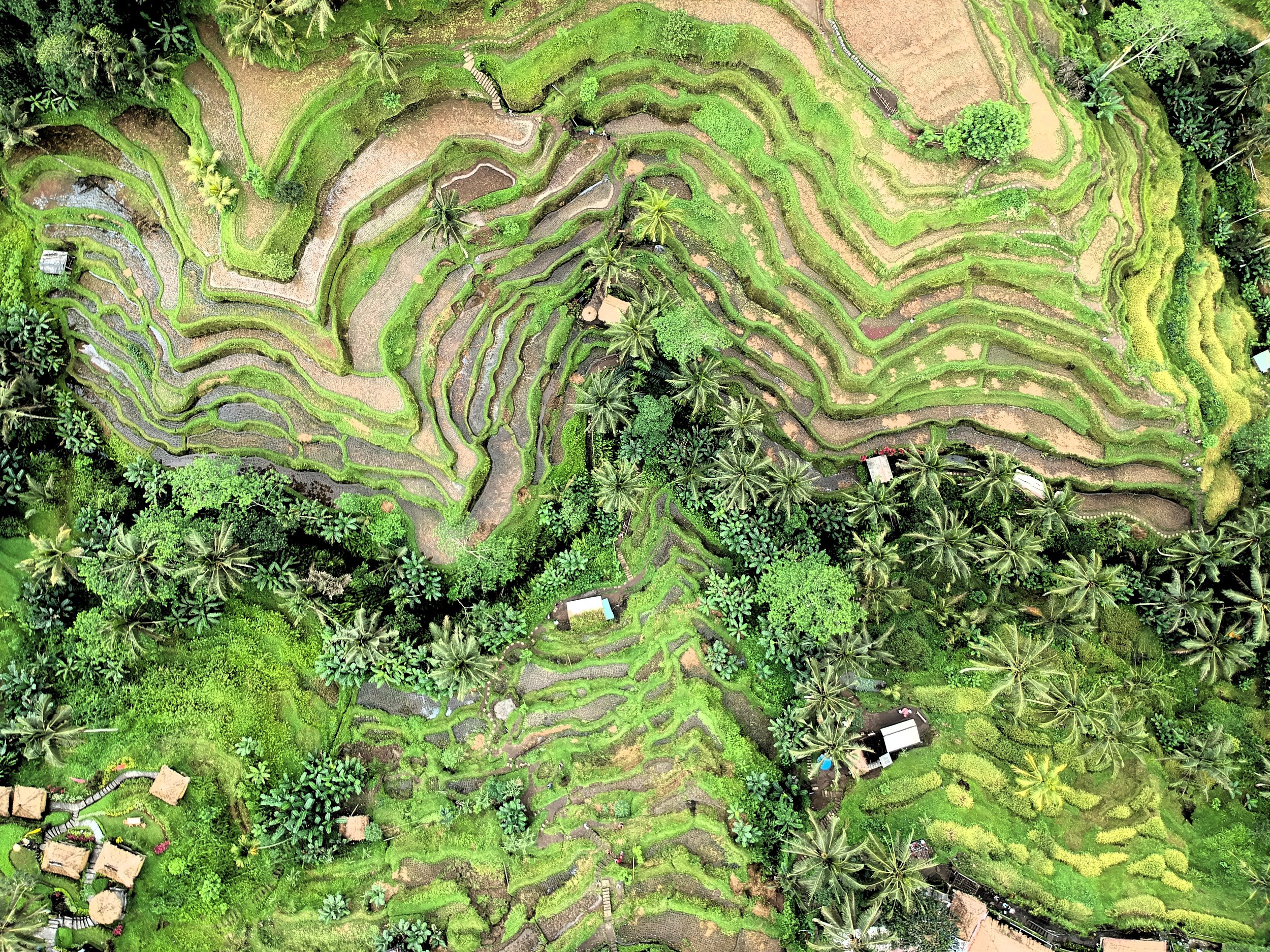 In-Depth Jungian Concepts Through Experiential Approaches: Dreams, Symbols, Archetypes, & Individuation
January 16 - 23, 2020
26 Continuing Education Credits for Psychotherapists
Our Balinese Journey: Relax, Recharge, Reflect
Bali is said to be the island of the gods, that when you touch down in Bali, you can feel its energy--some say it is a spiritual vortex. Bali isn't just a place to be seen, it is a place to be felt. It is the perfect backdrop to embody the concepts and teachings of world-renowned psychologist Carl Jung. You will experience Bali through a Jungian lens and be immersed in experiential learning through a powerful exploration of the psyche.
This course will be held in Ubud and Umabian--the cultural, artistic, holistic, and spiritual heart of Bali. You will have time for quiet reflection to wander through the jungle, visit the holy sites, and walk through rice paddies as you contemplate the Jungian journey of individuation.
You will be immediately immersed in a soothing Balinese atmosphere and will be welcomed not as tourists, but as family guests. Our lodging will have a warm, familial atmosphere where you will live life as a local with local culture and tradition.
This series of in-depth experiential seminars are designed for mental health professionals, those interested in Jungian psychology, and professional individuals from varying fields and backgrounds who want to become familiar with and apply the basics of Jungian Psychology. The seminars use lectures, film clips, visual art, poetry, group discussion, clinical case material, and small group breakout application modules, creating a varied and engaging learning environment unlike any other.
This unique series, facilitated by a Certified Jungian Analyst (member IAAP) and an International Psychotherapist with over 50 years of combined experience, is the perfect introduction to the spiritually profound and psychologically stimulating world of Jungian Psychology.
You will not only learn the creative basis of Jung's ideas, but also be able to apply these key concepts in your mental health practice or professional capacity. These seminars are designed to provide participants with the necessary groundwork for further study and trainings in Depth Psychology.
- Psychotherapists
- Mental health professionals
- World and life learners
- Those with an interest in exploring the soul and spirituality
- Those with an interest in Jungian psychology
- Psychotherapists with working knowledge of depth psychology
- Professionals in other varied sectors
*No prior experience or knowledge required!
- Identify and apply aspects of a Jungian approach to dream interpretation.
- Define and discuss Jung's topographical model of the psyche.
- Identify and discuss the structure and function of Archetypes and Complexes in personal and professional contexts.
- Identify and apply a Jungian approach to Mental Health diagnosis and treatment planning.
- Identify and discuss key elements in the history and development of Jungian psychology.
- Define and identify aspects of the Individuation process within personal and professional contexts.
- Discuss and apply the concepts of Social Dreaming and how to utilize The Social Dreaming Matrix in psychotherapeutic and other settings.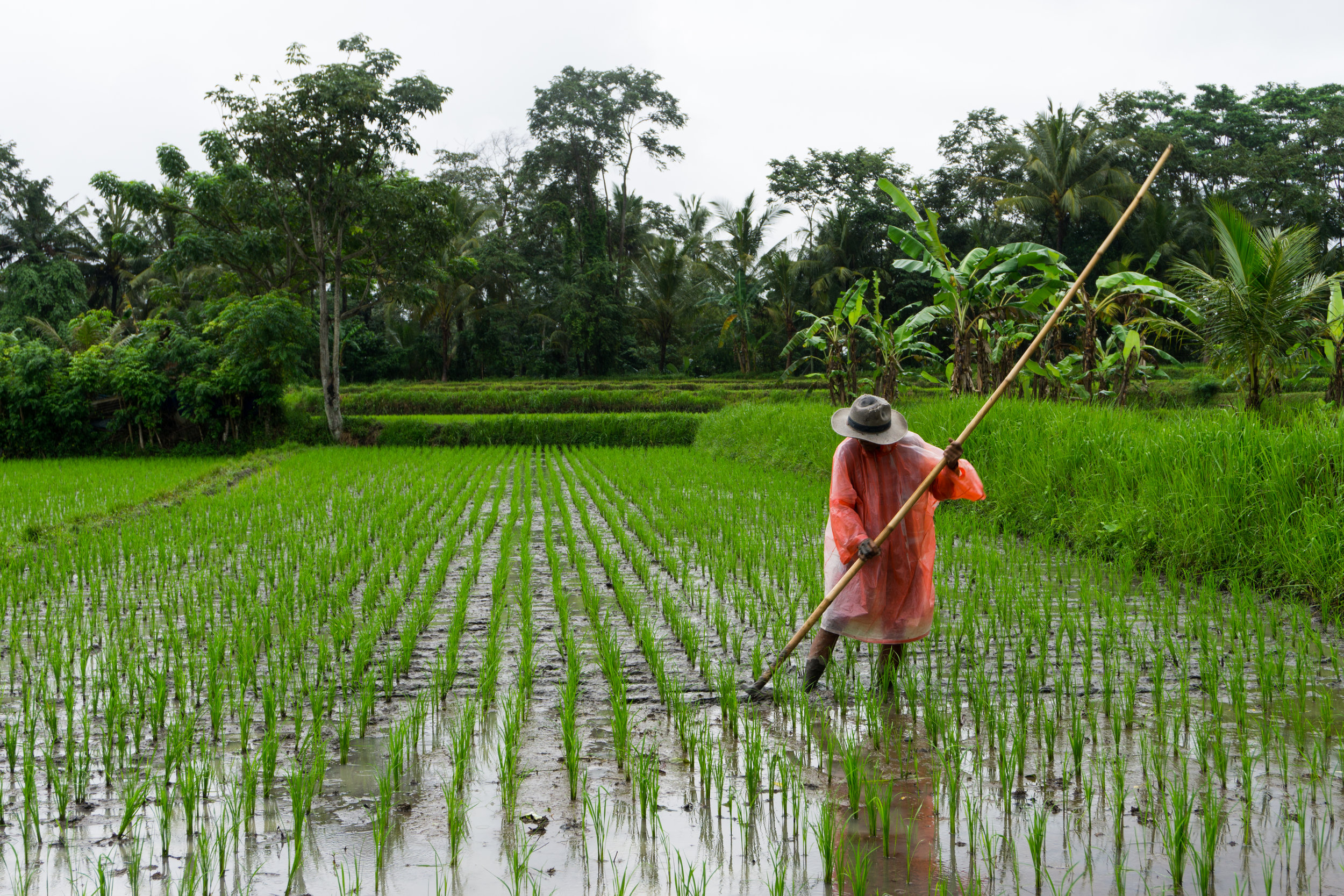 - All seminars
- 4-star accommodations (single rooms available for additional cost)
- All breakfasts
- Delicious Balinese coffee/tea breaks
- Welcome dinner - Farewell Dinner - All excursions in our private luxury coach and entrance fees
- On-ground transportation per itinerary
- Airport transfers
- Certificate upon successful completion
Dr. Brown is President and Director of Mind Body Passport Inc. designing and leading international trips for adult professionals, offering continuing education credits worldwide. Dr. Brown's interests are multi-faceted, engaging topics of psychology, culture, art, psychoanalysis and social dreaming. She is passionate about weaving many disciplines and interests together and creating an atmosphere of growth and learning. Travel opens ones mind and creates change bringing new perspectives on living life. She also served as The Director of International Seminars and Gastprofessor at Sigmund Freud University, Vienna. International psychology and developing "psychologists without borders" has become her focus. Dr. Brown has been in private practice for over twenty years, has been a research psychologist for The Neurologic Institute and has served on faculty at UCLA Medical School teaching psychology and rapport building techniques to medical students. Dr. Brown was also assistant professor at The Chicago School and Director of Centers for International Studies. Leslee lives and works part time in in Los Angeles, part time in Paris, and the rest of the time is traveling the world.
Constance Evans Romero, LPC, Diplomate Jungian Analyst
Constance Romero is a Jungian analyst with over 25 years experience in private practice and several years as a psychoanalytic supervisor. She is also a Senior Training Analyst with the Inter-Regional Society of Jungian Analysts, a core faculty member of the New Orleans Jungian Seminar and a member of the International Association of Analytical Psychology. She has a prior professional background in theater as an actor and director and lectures nationally and internationally on the interface between Depth Psychology and the Arts. Recent presentations include papers delivered at the Freud Museum in London on The Ecstatic in Classical Greece and Depth Psychology and at the Jung Institute in Zurich on Performance and the Power of Transcendent Function in Troubled Times. Recent publications include articles in The Journal of Analytical Psychology (2017), the International Journal of Jungian Studies (2016) and Psychological Perspectives (2007). She lives and works in New Orleans.
Itinerary Highlights
Social Dreaming: a communal experience of the deep, socially inter-connected nature of dreaming. Social Dreaming allows us to experience the manner in which information from the deep unconscious spontaneously wells up and informs us about ourselves, the other, and the movement of psychic energy within the collective.

A Jungian Approach to Dreams: Jungian Dream Interpretation. This interactive section weaves together an understanding of the source of dreams, their deep structure, symbolic imagery, and how dream images provide ongoing guidance for ourselves and our clients. The morning sessions include demonstrations of Jung's method of dream amplification, making space for the ongoing integration of theory and practice.

Reading The Freud/ Jung Letters

Visits to Royal Temple of Mengwi of Taman Ayun Mengwi.

Archetypal Diagnosis: Application of Archetypal Theory in Clinical Practice

Sightseeing: The lake temple of Pura Ulundanu Bedugul, the village of Jatiluwih, the funeral temple of Gunung Kawi, and Temple of Pura Tirta Empul.

The Mystery of Individuation: This interactive session aims to seek out what constitutes Individuation as conceived by Jung and how this looks outside the context of Western culture. Examples of Individuation are explored within culturally varied therapeutic contexts.

Creativity, Active Imagination, & The Transcendent Function: This interactive section uses a multi-media approach to explore the central role of creativity in Jungian Psychology. The development of Active Imagination and how it is implemented is covered through clinical vignettes and historical references.

Hiking the Campuan Ridge

The Red Book: This section includes the fascinating history and development of The Red Book and its central place in the development of Jungian Psychology. We will explore the dynamic images within The Red Book and Jung's psychological journey as he wrote and painted his way out of a period of personal crisis.
Cost
Need a custom payment plan? Email us at info@mindbodypasspot.com
Want to earn $100 – or more? Refer a friend or colleague who signs up, and we'll send you $100 for each referral.
Want your trip for free? Gather six people who sign up for the same course, and we'll give you yours for FREE!
Questions? Contact Dr. Leslee Brown at info@mindbodypassport.com
or for a free one-on-one consultation click here
Mind Body Passport is approved by the California Psychological Association to provide continuing professional education for psychologists. Mind Body Passport maintains responsibility for this program and its content.
Mind Body Passport Inc. is also recognized as a CAMFT-approved Continuing Education Provider. Certificate awarded upon successful completion.