Mind Body Passport, Inc. provides extraordinary learning experiences, certificate programs, professional development courses, and continuing education. Our international courses, seminars, and retreats are for adults, professionals, grad students and others interested in once in a lifetime learning experiences. Our courses are offered and held in international locations with prestigious partners, and provide experiential learning through travel. Our team has lectured internationally, directed university international programs for both U.S. and international universities and have served as graduate level university professors. Our staff has lived, worked and traveled extensively throughout the world, offering our participants an insider's experience of the locations we travel to. Join us on our amazing international courses, seminars, and retreats.
Experiential Travel
Sometimes known as immersion travel, this approach to travel and learning is beyond tourism—it is travel with a purpose and intention. We craft trips with the express intent of not just seeing a new place, but somehow getting involved with its culture or tradition. You will learn about different cultures, about people in far away lands, and immerse in an experience of personal transformation. Experiential travel can be as unique as you are, so keep an open mind and think globally.
"Experiential Travel means sharing a unique moment which gives the traveller a sense of the region, its people and heritage. Experiential Travel means creating memories that will remain in the hearts of our travelers and become stories to tell time and time again."
As one of our participants from The Czech republic said, "to connect what is pleasurable with what is useful, meaningful and has a purpose."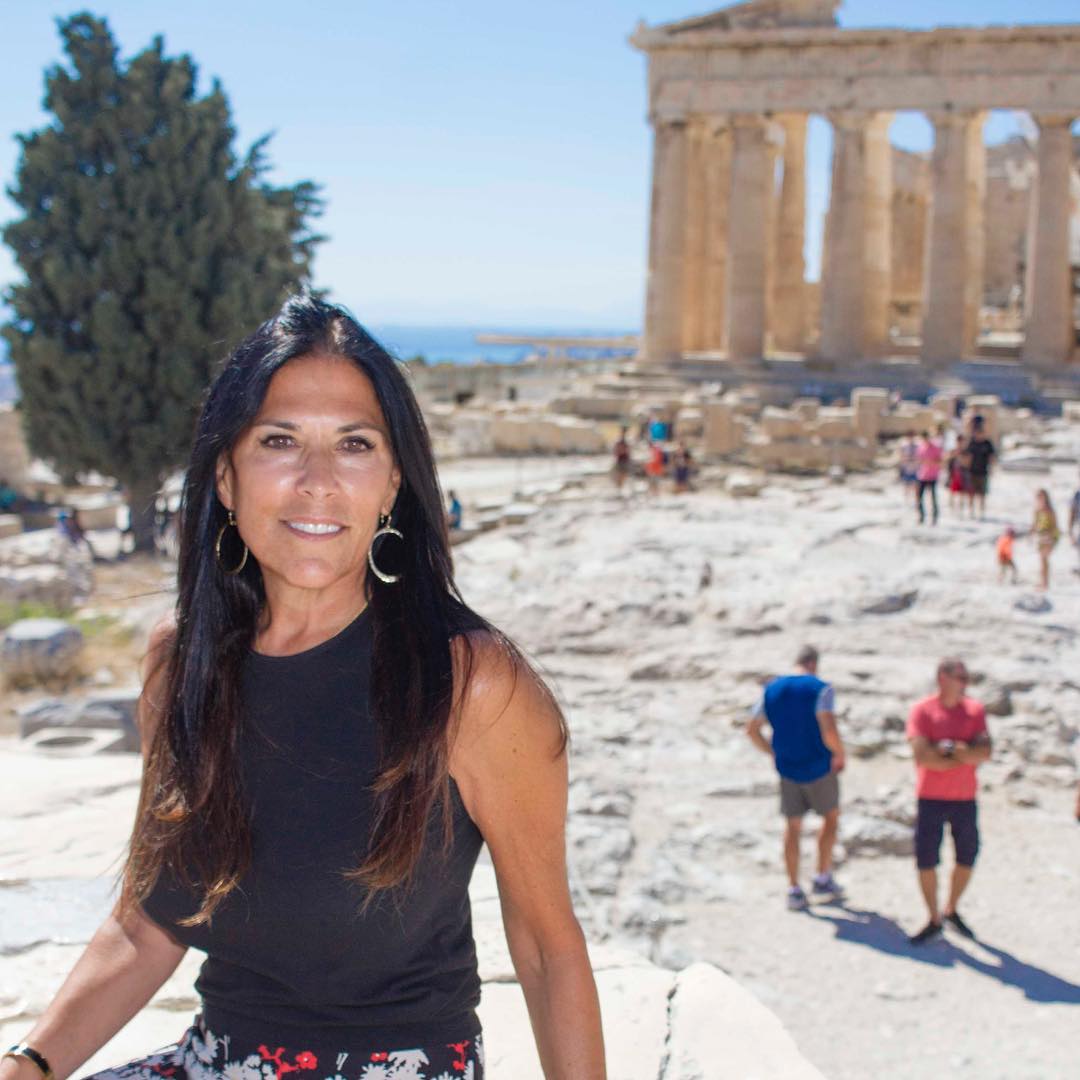 Dr. Leslee S. Brown is Founder and Director of Mind Body Passport Inc., designing and leading international study trips for adults worldwide. She also served as The Director of International Seminars and Gastprofessor at Sigmund Freud University, Vienna. International psychology and developing "psychologists without borders" has become her passion and focus.
Dr. Brown has been in private practice for over twenty years. She has been a research psychologist for The Neurologic Institute and has served as faculty at UCLA Medical School, teaching psychology and rapport building techniques to medical students. Dr. Brown was assistant professor at The Chicago School and Director of Centers for International Studies.
The last article written about Dr. Brown's work called her a "visionary study abroad goddess, Ashtangi apprentice, and Doctor of Psychology."
Mind Body Passport, Inc. is approved by the California Psychological Association to provide continuing professional education programs for psychologists. Mind Body Passport, Inc. maintains responsibility for this program and its content.
Mind Body Passport Inc. is also recognized as a CAMFT-approved Continuing Education Provider. Certificate awarded upon successful completion. CE credits not given for excursions, outside activities.